There are many hidden gems on the North Shore of Oahu, come paddle with us and we'll be sure to give you the inside scoops!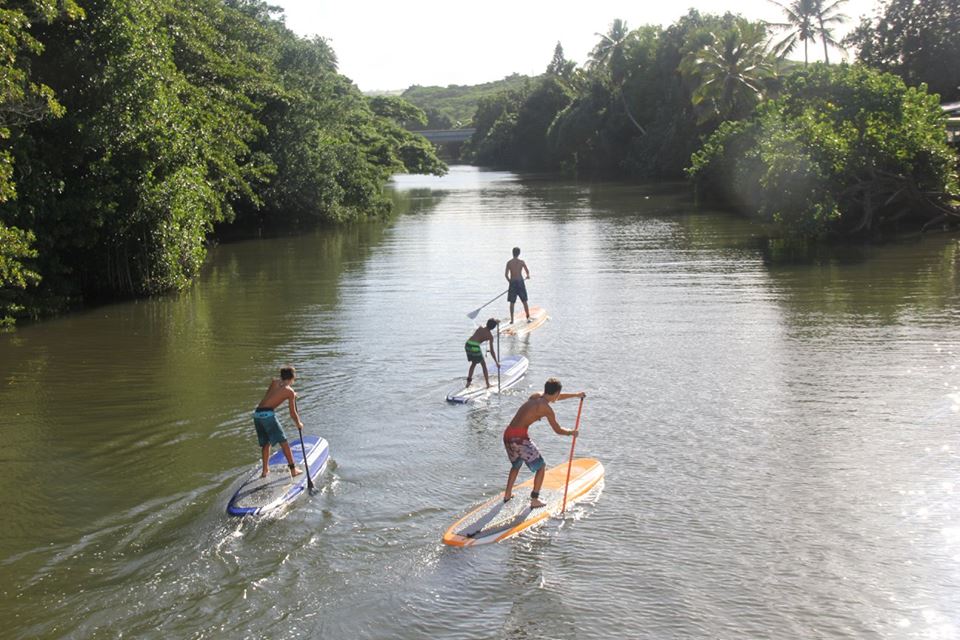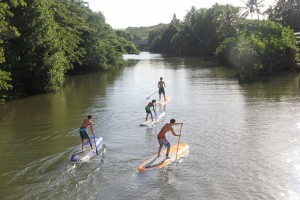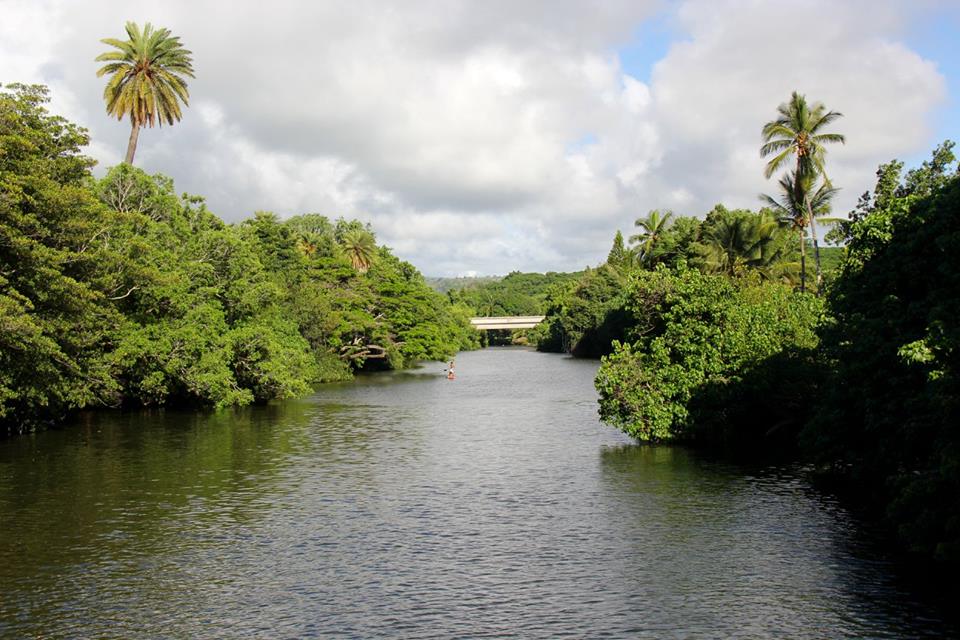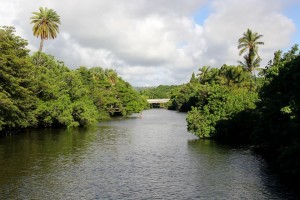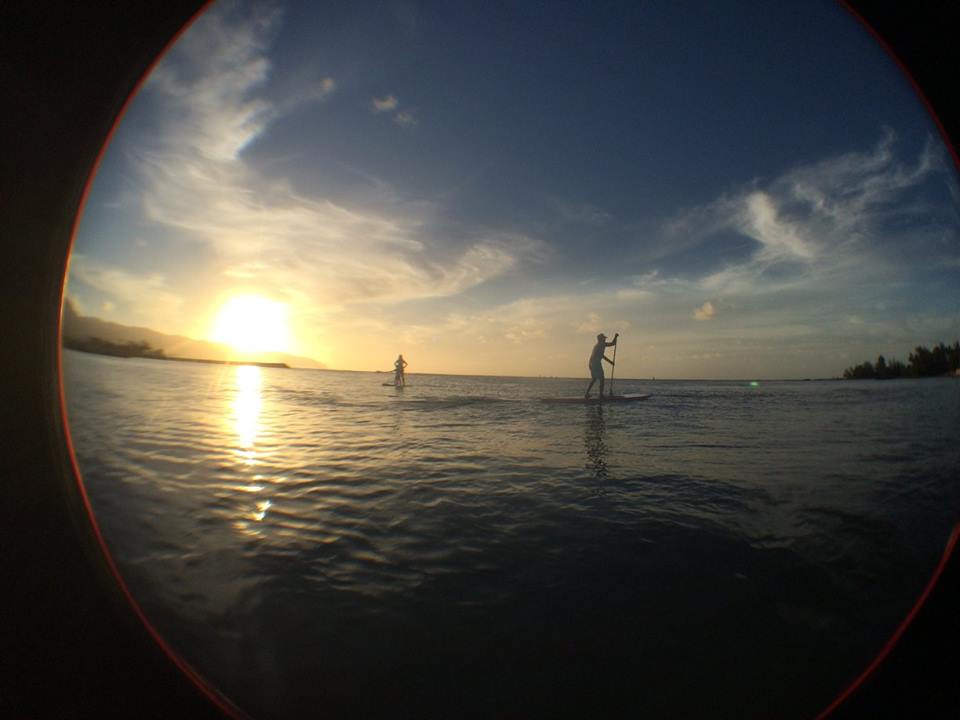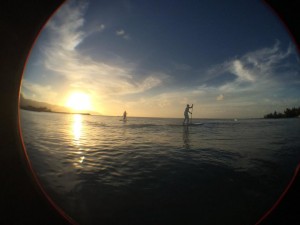 Happy Holidays!! It is the time to be thankful, to remember our loved ones, to sing carols, and to most importantly… GIVE! And sometimes we are so caught up in baking or singing or last minute shopping for decorations we forget a thoughtful present. Lucky for you, and the gift-receiver, Rainbow Watersports has a GIFT CARD! This Gift Card is the best present for 3 simple reasons.
1) Easy, flexible, and affordable for you- can be any amount you put on the card or any activity
2) Can be last minute and still be very meaningful and specific
3) Whoever receives this Gift Card gets an unforgettable memory on the water on the North Shore- BECAUSE OF YOU!!
Now I know this is a picture of a Santa Surfing (courtesy of HDW website) , but nonetheless 'tis the season to get on a Stand Up Paddle Board and enjoy the water with loved ones or give them the opportunity to experience the fun! You can order them online on our homepage or very easily call us and we can set one up to your specific needs!
Mele Kalikimaka
Stand up paddle race season is coming up, and we are so excited!
First race of the season is one of the biggest: Battle of the Paddle.
Two of our instructors, Nate and Heidi Burgoyne competed last year, with Heidi receiving 2nd in her division, and Nate competing in the elite division. He ended up paddling a 100lb, broken board for 1/2 the race!!
Nate, Heidi and Jodi are training for it this year. Wish us luck, or join us in the line up!